Arlington Highlights: The population of Arlington County ranks as the ninth-largest county in Virginia with 207,627 people. However, it only ranks 15th in terms of growth at a 10-year growth rate of 9.6%. The three zip codes with the largest populations are 22204, 22201, and 22207. The Arlington County market is mostly made up of condos and townhouses, currently accounting for 37% overall. The top school in the county is Arlington Science Focus.
Culture
If you're interested in the nightlife, one of the most popular places to get a drink in Arlington County, according to Foursquare, is Whitlow's on Wilson. If you're looking to get a cup of coffee, a favorite is Northside Social. And then for shopping, you might enjoy Whole Foods Market, Apple Clarendon, and The Italian Store.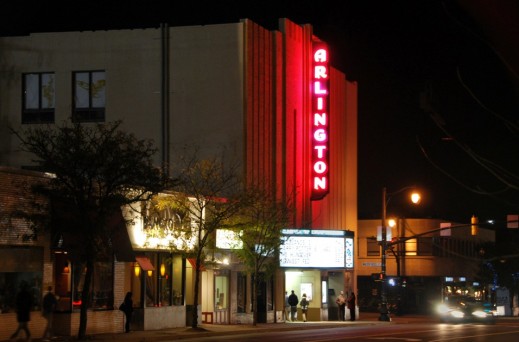 Price Range
Arlington County has some of the more expensive homes in the state with a median home value of $533,400 and a current average list price of $594,979. 22207, 22209, and 22205 are the costliest places in the county.
Listings Search
To view available homes in the Arlington market, check out my search page. Contact me using the form on this page so I can better understand what it is your'e looking for –and can shorten the time it takes for you to find the home of your dreams in Arlington– or anywhere in the DC Metro area.
Typical Dwelling

A two-bedroom condo valued around $482,699 is considered a typical dwelling in Arlington County. If a buyer was looking for a similar home, they would need good credit and a $96,540 cash down payment to get a mortgage with a 3.95% interest rate. The monthly payments would be $2,411 and the property tax rate is $8.38 per $1,000 of taxable assessed value.
Get started right now by checking out Arlington County homes for sale or reviewing Arlington County real estate trends.