Wishing you and your family Happy Holidays and a healthy and safe New Year!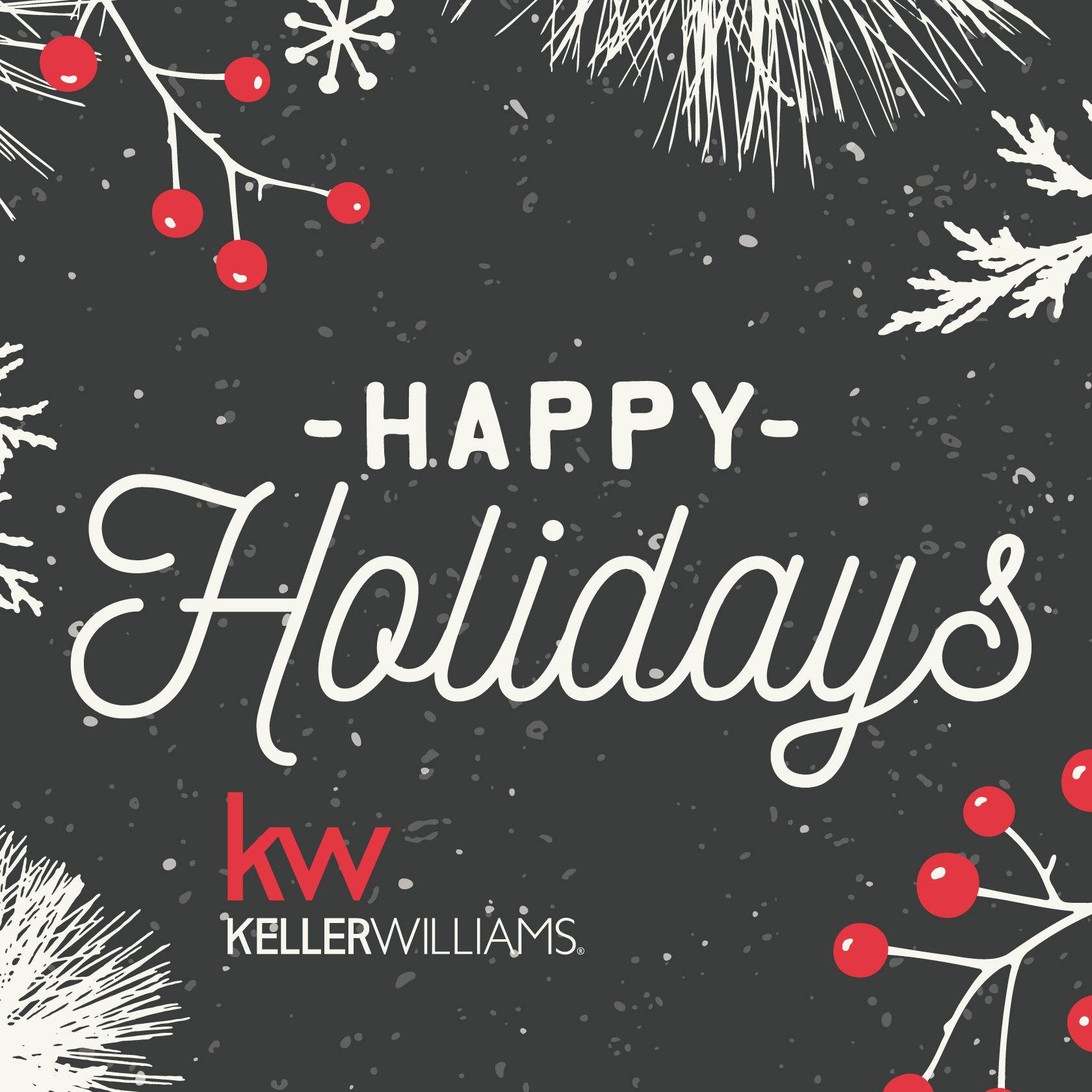 This has been a tremendous year for my real estate business, andI have every single one of my clients to thank. Thank you for trusting me to guide you through your real estate transaction. Helping you achieve your real estate goal is a passion of mine. One that I like to repeat with client referrals and recommendations.
If you have any questions about real estate, including buying, selling or renting, please contact me.
Wishing you and your family a healthy, safe and happy new year!
-Kevin