eScooter Property Tours – now offered at Kevin Adler Realty
And here we are – late August 2018 – and the streets and sidewalks of Arlington, Alexandria and DC filled with eScooters. Propped up on their kick stand waiting for a rider, or moving someone swiftly to their destination along the sidewalk or the bike lanes.
They're so popular because they're easy to use, super-fun, and get you to where you are going without any hesitation. Many have anti-lock disc brakes, are front wheel drive, and provide hours of use on a single charge.
Another way Kevin Adler Realty is innovating is by offering property tours on these eScooters. Riders enjoy a very low center of gravity, an easy to use hand brake, and even a bicycle bell to alert others of your presence.
Riding these scooters to see active listings is easy since we don't have to deal with a vehicle to get around. We can even take the eScooter in with us while we're previewing listings to ensure that we have it available when we're ready to continue our tour.
Regardless of where you're looking for your next home–if It's Clarendon, Capitol Hill, Falls Church, Logan Circle, Crystal City—or anywhere in between, eScooters will save us time in our journey and give us fast, fun, and convenient transportation like never before. And at no extra cost, we can upgrade to traditional bicycles, if you prefer.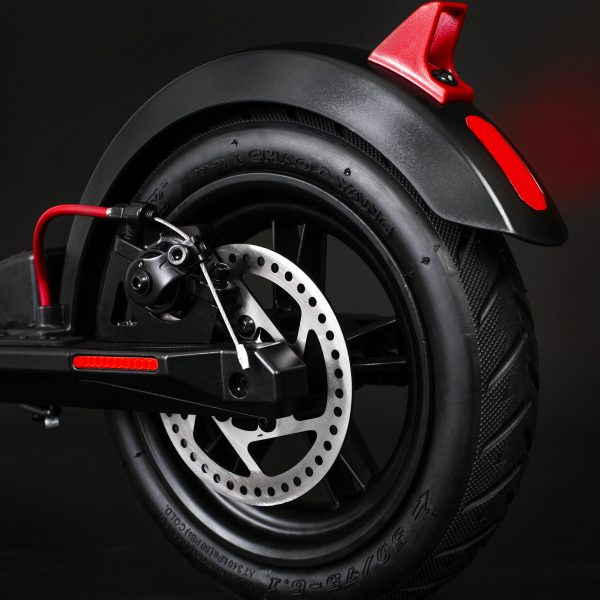 Are you looking for a single family home? Do you want the space, but not the work and upkeep? Then perhaps a condominium fits better with your lifestyle? Or perhaps somewhere in between like a Townhouse. The Washington DC area has several attractive options to fit your lifestyle. Close to Metro? Close to shared transportation like bicycles and eScooters, I can work with you to drum up a list of needs and wants – and to qualify which are the most important features.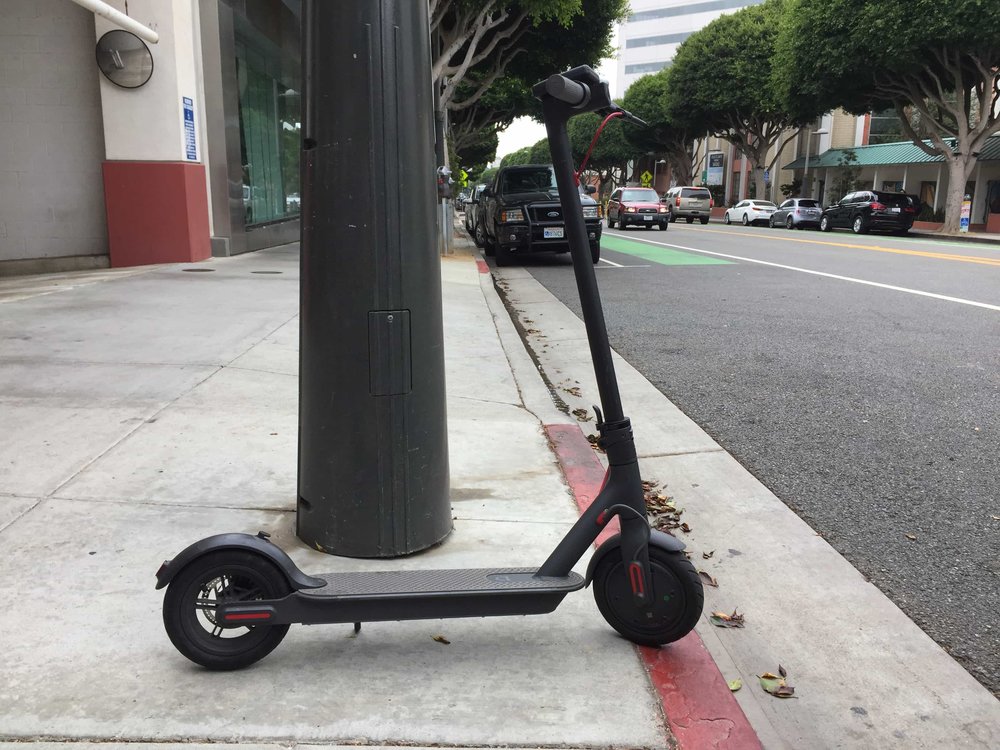 To reserve your eScootter for our property tours, use the handy contact me form on this page, or call me direct at 202-413-0700 and we can align schedules and plan to balance on our eScooters.